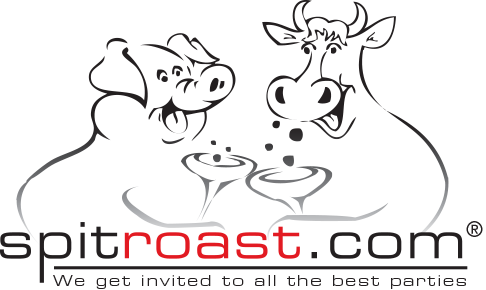 Canterbury
Spitroast.com Canterbury Dinner in a Box
Introducing the new
Dinner in a Box
for a limited time
Now that we are in Level 2, we have a lot more freedom and we can finally catch up with the friends and family we've been missing while in our bubbles.
Some of us are not quite ready to heat out yet, or have friends and family who are immune compromised or older but we still want to get together to share a meal and spend time together. Our Dinner in a Box will allow you to do that without the hassle of having to do all the cooking!
Our delicious Dinner in a Box are available for  6, 8 or 10 guests. Your Spitroast dinner will  arrive packed in a box, with each dish in oven safe packaging ready for you to simply reheat – don't worry, we'll include easy to follow instructions!
Apart from your delicious meal, your box includes:
Serviettes
Disposable cutlery & crockery
Dinner in a Box Menu
$27.00 per person (incl GST)
Meats
Free Range New Zealand Pork – slowly cooked in the spit, crackling to die for & accompanied by apple sauce
Chicken – whole spit-roasted chicken smothered with our secret blend of herbs & accompanied by cranberry sauce
Aged beef – seasoned and oiled and cooked in the spit & accompanied by a creamy horseradish sauce
This succulent & mouth-watering selection of meat is served with:
Country coleslaw:
Good old Kiwi favourite, cabbage-based slaw tossed through a mayonnaise (GF)
Seasoned tossed salad
Mixed lettuce, capsicum, spring onion, cucumber & red onion, accompanied by our home-made mint & honey dressing (GF/V)
Asian pasta salad
Spiral pasta, capsicums, onions, celery, coriander and baby leaf spinach tossed through an Asian style spiced soy dressing
Beetroot salad
Kiwi favourite – whole baby beetroot tossed in a red onion vinaigrette (V,GF)
Farmhouse potato salad
Gourmet potatoes, red onion, parsley, ham off the bone & spring onion, dressed with our chef's own homemade mayonnaise
A selection of fresh bread rolls
Our famous gravy
We prepare and cook all the foods on this menu specifically for your order, then package them onto disposable platters and trays and deliver ready for you to heat and eat when it suits you.