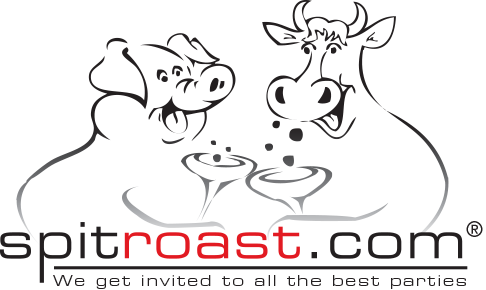 Canterbury
Don't let your budget limit your occasion.
Spitroast.com delivery meals are prepared in our commercial kitchen and delivered ready for you and your guests to enjoy immediately. Our professional team will set out your meal and leave you to enjoy it at your leisure.
The plastic plates and cutlery we provide make tidying up a breeze – we even supply the rubbish bags. This is a cost-effective way to serve your guests a great meal and means that you don't need to organise a thing.
Keep it simple and relax with a tasty catering delivery from the Spitroast.com team.
Want to save even more?
As a very cost-effective option, we can prepare the food in our commercial kitchen and you can come and pick it up.
Phone 0800 333 666 to find out more. Truly delicious food, made easy!
Our services include:
Weddings | BBQ | Corporate catering | Spit roast | Private functions | Pick-up and delivery | Breakfast | Canapés & platters